Our Services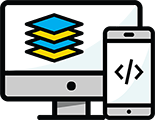 Software Implementation
Website Development, Training, Development Support, Agile Project Management, Quality Control, Organizational Change Management, and Data Migration.

Modernization & Support
Maintenance and Operations, System Enhancements, Optimized User Experience, Security Vulnerability Remediation, Data and System Migrations, DevSecOps, and Hosting.

Foundational Automation
Robotic Process Automation (RPA), Advising and Consulting Services for leveraging RPA within organizations, System Enhancements, and Test Automation.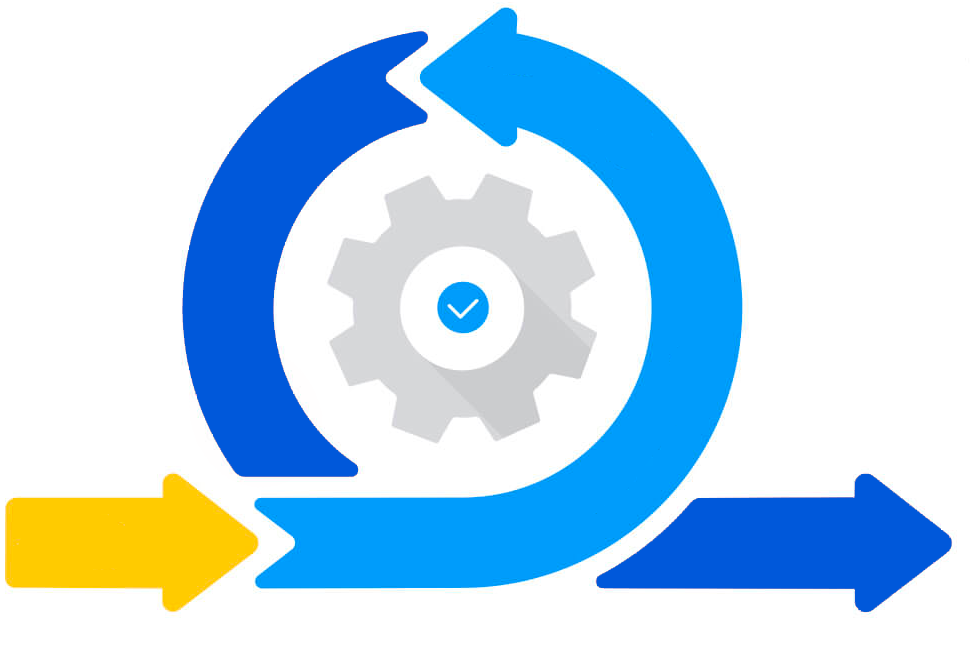 Our Process
The Canton Group strongly believes in applying the Agile methodology to software development as it reduces the risk of project failure and delivers software incrementally as a best practice. This approach ensures our projects have increased flexibility, can successfully deliver complex functionalities even under short timeframes, and benefit from early feedback in the project lifecycle.
Industries We Serve
The Canton Group develops innovative technologies that can transform legacy systems and outdate processes into modern, secure, and flexible solutions. This ensures our clients achieve critical business and organizational success with agility and efficiency.