Countless non-profit organizations today are challenged with bridging the gap between worthy missions and insufficient budgets. In the absence of formal IT and support departments coupled with minimal resources, non-profits are often ill-equipped to achieve fundraising and advocacy goals.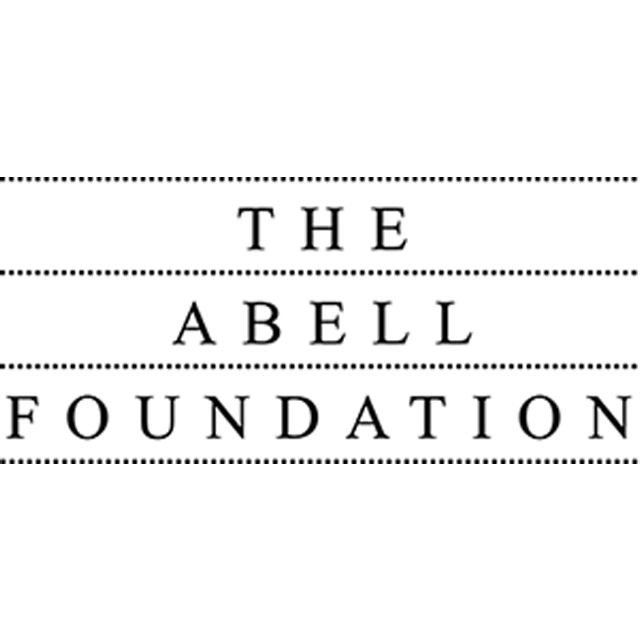 Partnering with the largest private foundation serving Maryland to develop innovative solutions that address systemic challenges for those living in concentrated poverty.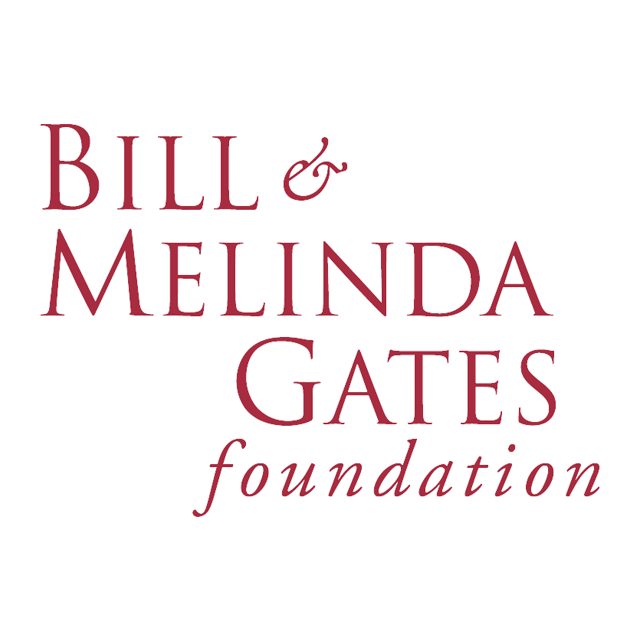 Acting as strategic technology partner to the Gates Foundation through maintaining its global web presence that increase accessibility and quality of family planning services.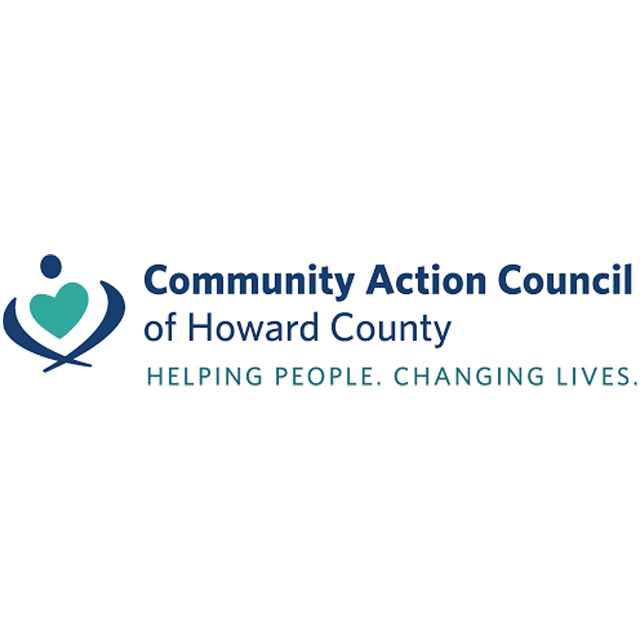 Serving as the technology partner to advance the mission of the Community Action Council of Howard County (HC) in its notable efforts to diminish poverty and positively impact HC's 52,000 residents.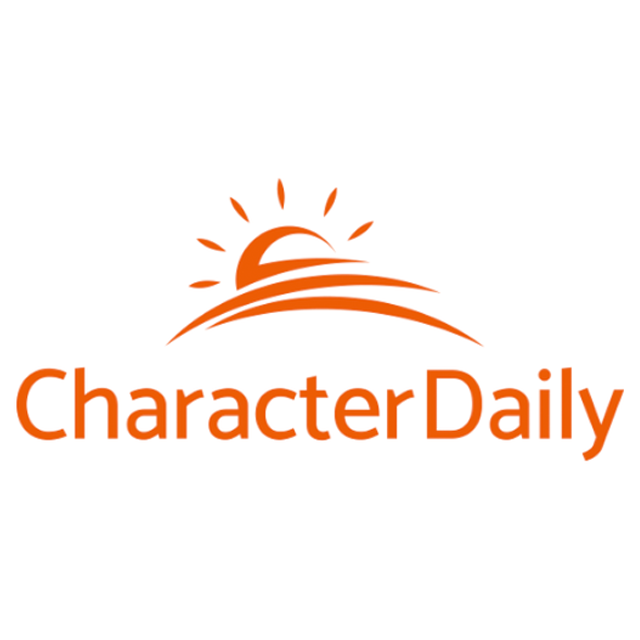 Empowering students to reach their goals and build a strong foundation of character through developing and optimizing user-friendly websites and mobile applications.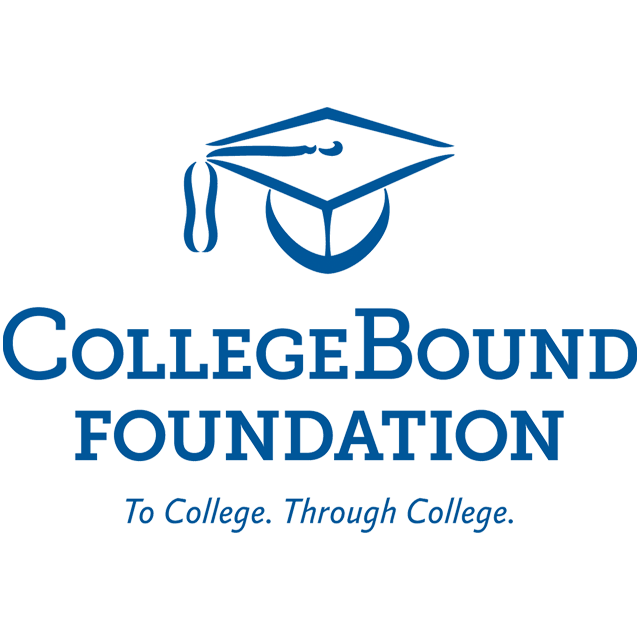 Facilitating the dreams of Baltimore City School graduates pursuing a college degree through streamlining and enhancing the digital process of scholarships, grants and programs.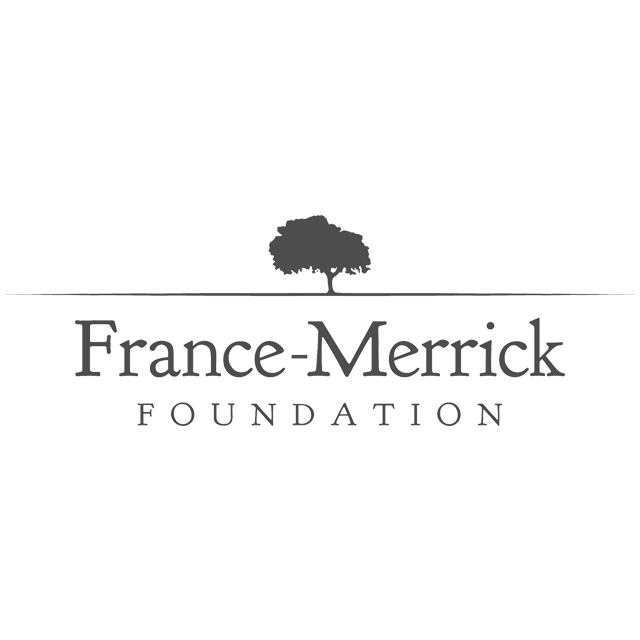 Supporting and expanding the digital capacity of France-Merrick Foundation's mission to improve and enrich the quality of lives and communities in the Greater Baltimore area.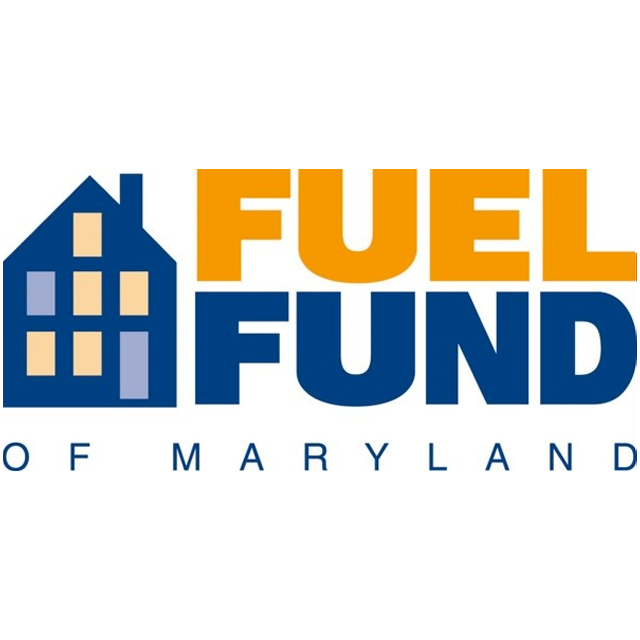 Assisting over 19,000 Marylanders in need of affordable home energy by designing, developing and hosting a customer-centric website that provides easy access to vital information and support.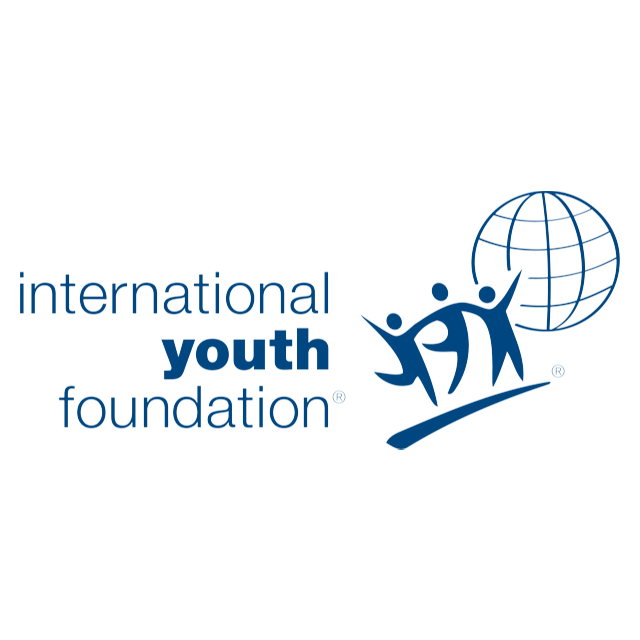 Providing the website and technical support necessary to connect young people around the world and equip them with the tools required to transform their futures.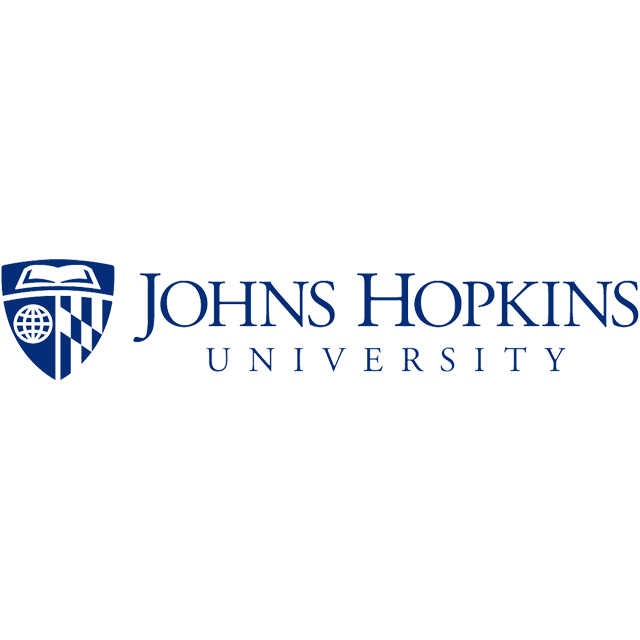 Website design, strategic direction and development for numerous Johns Hopkins University departments and organizations, including the JHU School of Public Health and The Lester S. Levy Sheet Music Collection.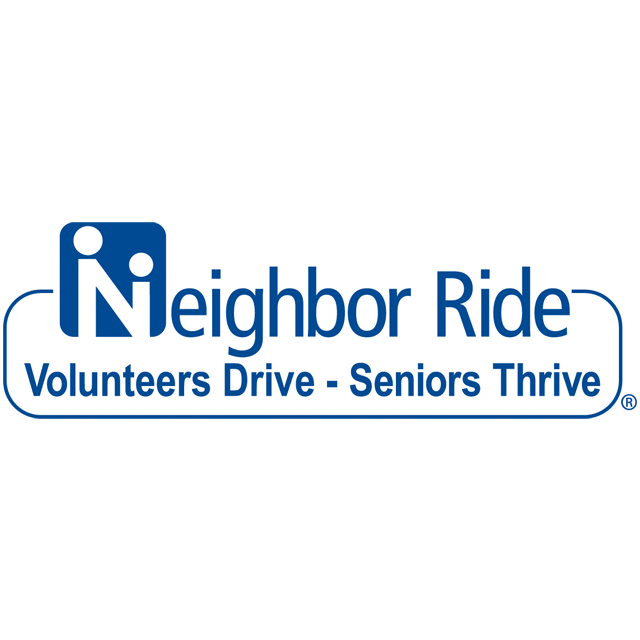 Designed and developed, and now maintaining an Uber-like system serving senior citizens with reliable, safe and affordable passenger-focused transportation to enhance quality of life.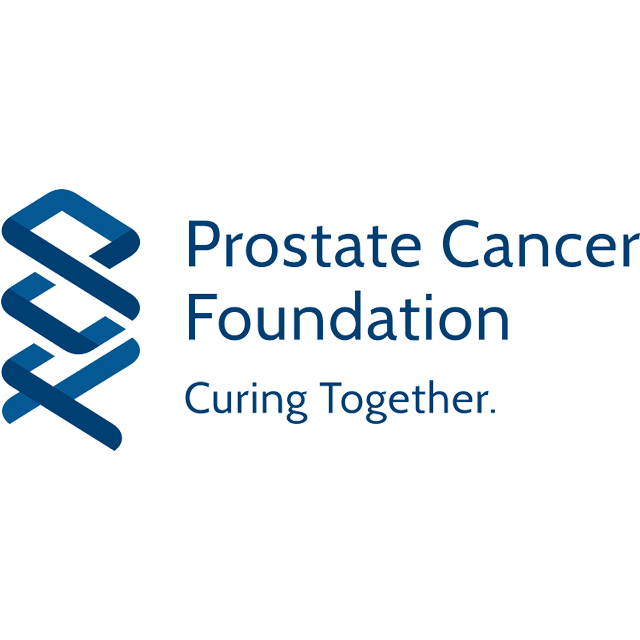 Leading all technological improvements for the National Prostate Cancer Foundation's longitudinal cancer studies as it conducts the world's most promising research.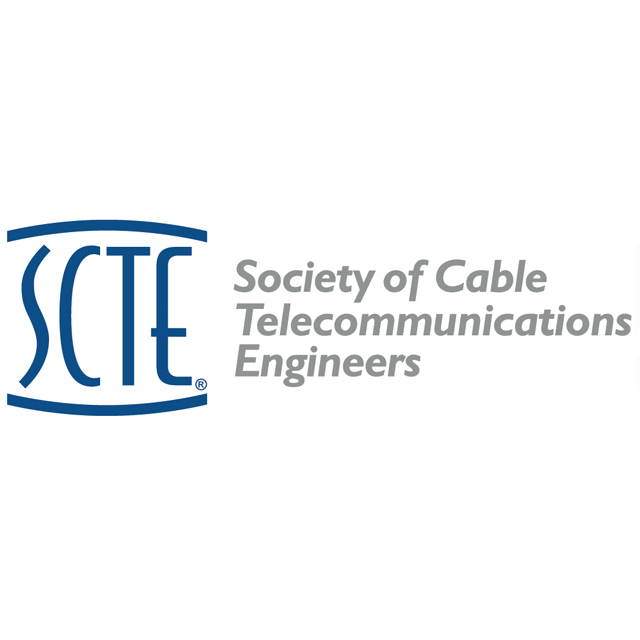 Accelerating the deployment of technology for cable telecommunications professionals through the design, development and hosting of the organization's international website.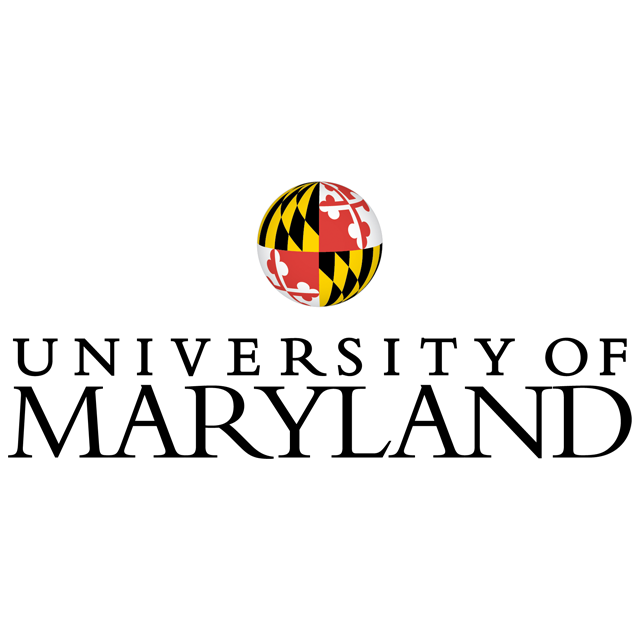 Providing strategic website design, development and hosting for numerous schools and departments within the University of Maryland to streamline its admissions process and support its 90+ programs and specializations.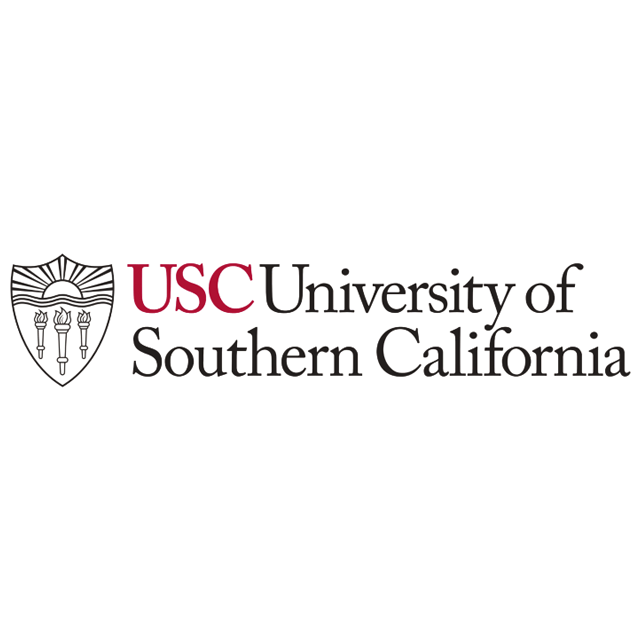 Provided web design, development, support, and hosting to The University of Southern California in order to facilitate a streamlined user experience, optimize its application process and, ultimately, bolster its bottom-line goals.