Internationally acclaimed organizations, distinguished firms and Fortune 500 companies, including Fannie Mae, Excelon and Deloitte, entrust the advancement and future of their technologies, systems and digital presence to The Canton Group.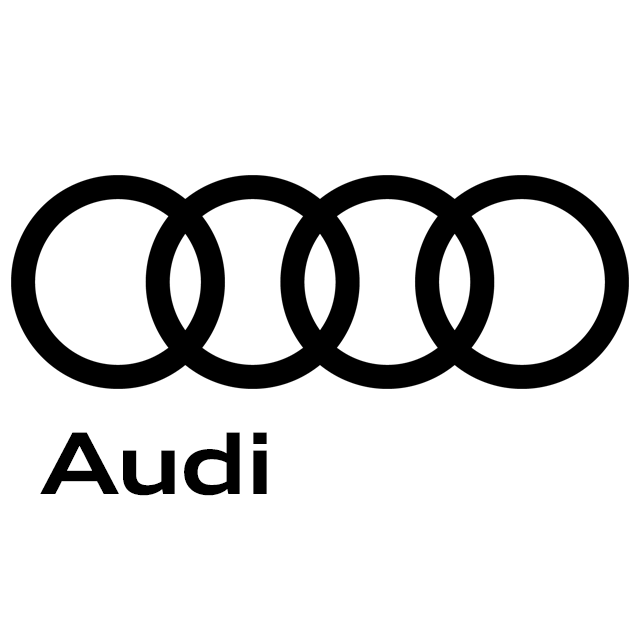 Supporting Audi's production and sales of its vehicles worldwide through the design, development, maintenance, operations, and secure cloud hosting of its business-critical web applications.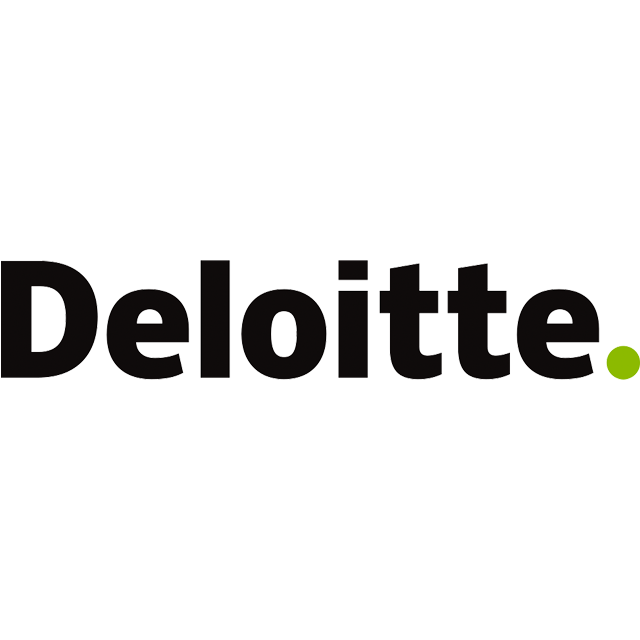 Providing engineering and consulting services in support of Deloitte's global network of strategic partners, empowering its mission of making an impact that matters.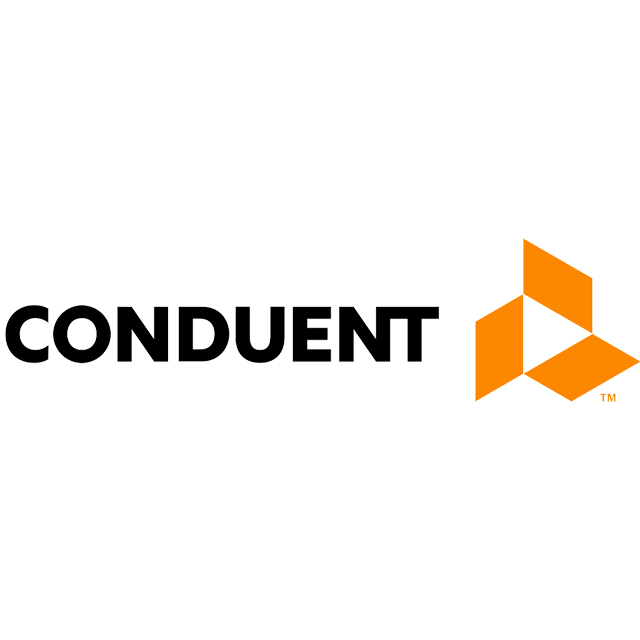 Serving Conduent and its clients, including the majority of Fortune 100 companies and over 500 governments, in the provision of engineering and consulting services to enhance its range of industries and business process solutions.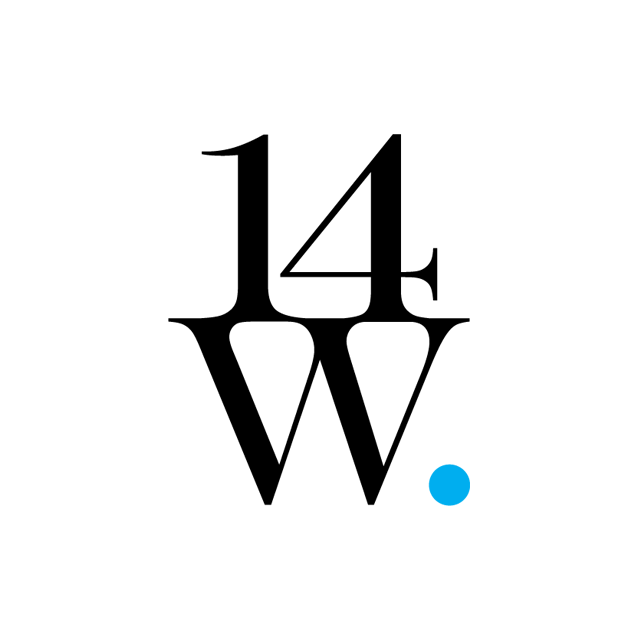 Enhancing 14 West's ability to protect, guide, and grow businesses and the people behind them through the implementation of intelligent automation and robotic process automation (RPA) design and development.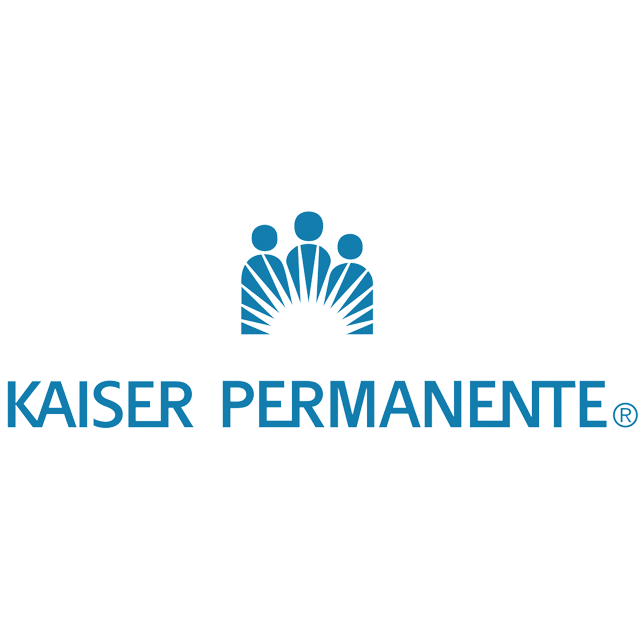 Amplifying the national reach and capacity for patient support through the design and strategic development of Kaiser Permanente's business-critical health web applications.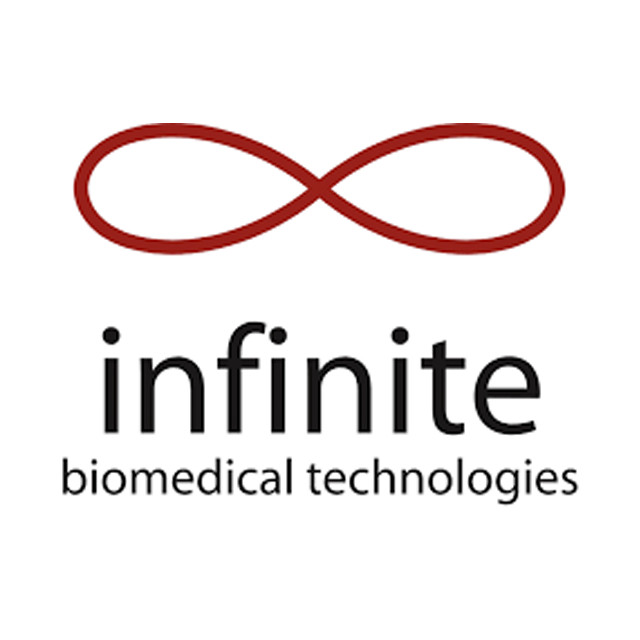 Developed cutting-edge controller software and firmware for a next-generation prosthetic arm using RFID and Bluetooth technologies to improve the lives of thousands of amputees.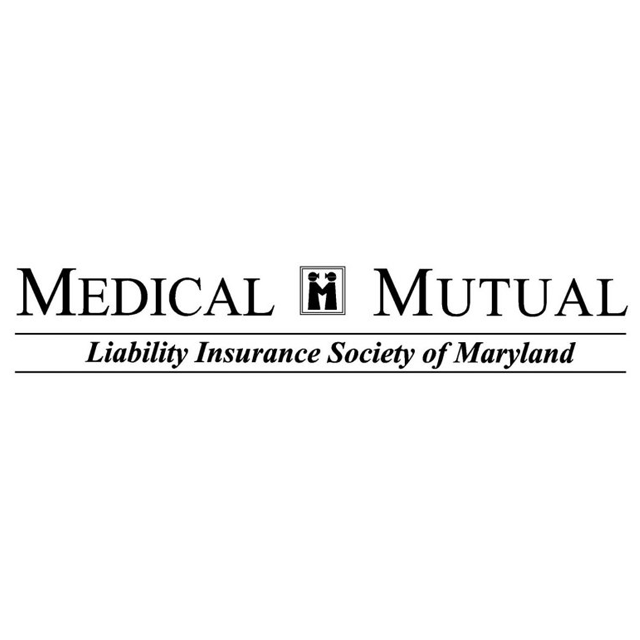 Providing software engineering services and facilitating the integration with AS400 to the oldest and largest health insurance company, which serves more than 1.6 million customers.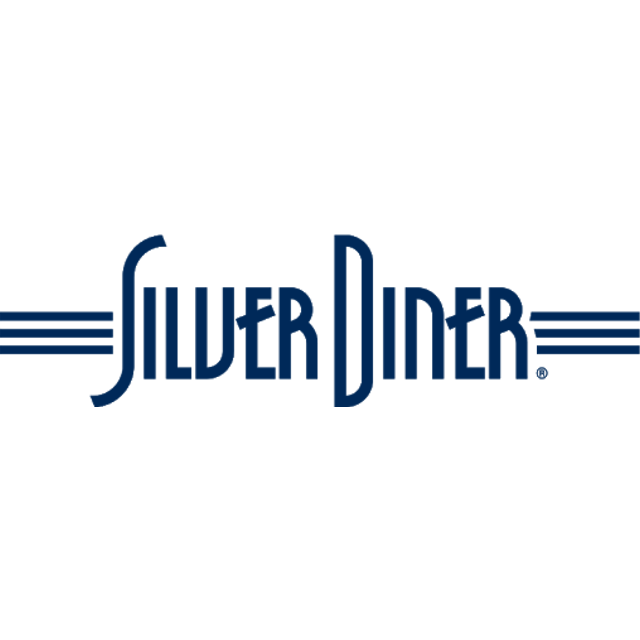 Supporting the innovation of the diner life-style to fit with the demands and ever-changing customer needs of today through ongoing website design, development, maintenance, and hosting.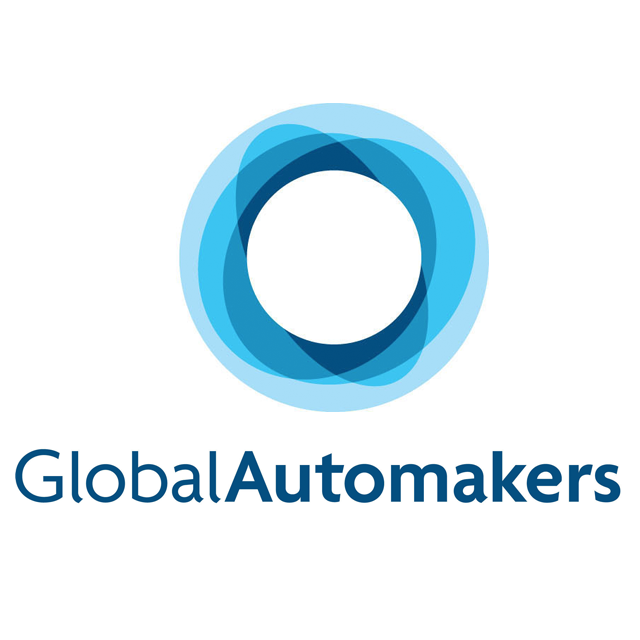 Propelling auto industry innovation to support cleaner, safer and smarter transportation through technology support of Global Automakers's 14 international manufacturers, including Honda, Toyota, Nissan, Hyundai and Kia.