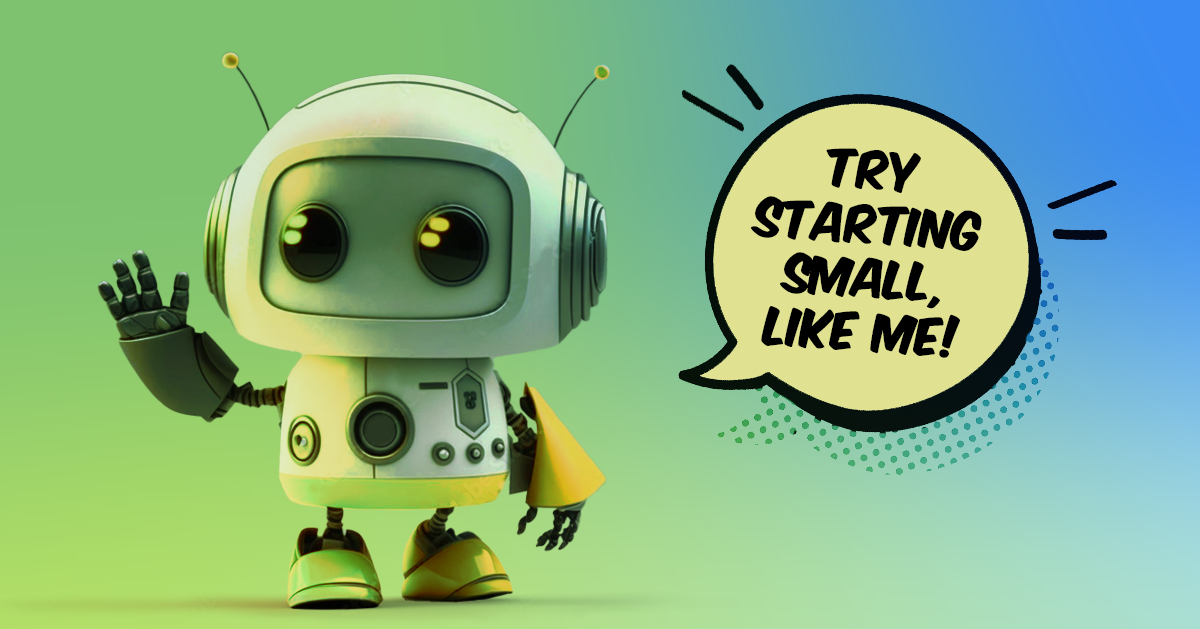 Intelligent Automation, which combines Artificial Intelligence (AI) and automation technologies, can be beneficial to a wide range of processes across various industries. These benefits include improved efficiency, reduction in errors, and enhanced productivity. 
Typically during initial meetings to discuss automation, business teams tend to focus on the most complicated and painful processes which their teams struggle with. In most cases, these processes were the most complex and difficult to complete. 
Okay…so why not jump right into automating this complicated and challenging process?
Frequently, it is better to step back and consider the larger picture before jumping right into automating complicated workflows. Good questions to ask before starting automation include: 
Why is this process complicated for our team to complete?
Are there manual processes which will still need to be completed by our team?
Are there bottlenecks at key decision/approval points for the process to continue?
Does each member of the team complete this process same way?
The most difficult and time-consuming processes usually are not best for automation. There could be another reason is your biggest pain point. Consider how current process could be broken into smaller to to still achieve the required end-result. The great thing about automation is you do not have automate an entire process from start finish. A process can be broken down into smaller subsections and automation is a great tool to take care of the mundane, rule based, and repetitive pieces.
Important questions to consider are:
Is our process consistent?
Is our process repeatable? If so, how often?
How many of my teams are impacted by this process?
Does our process have a single process owner or multiple?
How many systems are used within this process?
Do you have any documentation or standard operating produces for this process? 
When considering Intelligent Automation, it is essential to evaluate the complexity, volume, and potential benefits of automating a particular process. Not all processes are equally suited for automation and a thoughtful analysis of business needs and goals is crucial to determine the best fit for automation technologies.
---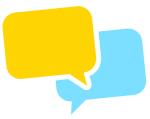 Speak with our automation team
to discuss how your organization can leverage automation to optimize their processes, improve their workforce productivity, and drive better business outcomes.