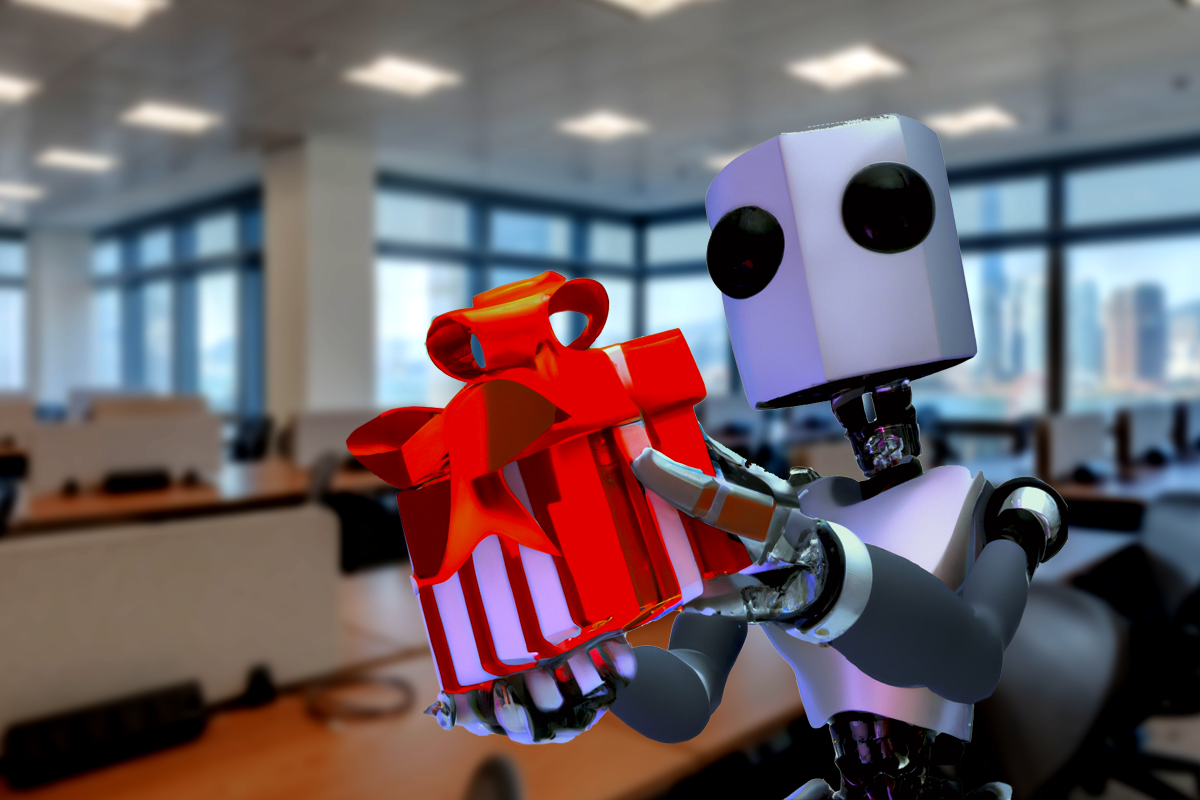 As we inch closer to the end of the year, employees will be taking their much-deserved paid time off. Worried that business may slow down too much? Automation can help your organization keep the lights on with digital bots completing the mundane or repetitive tasks, allowing employees to focus on process improvement, documentation, or other "back burner" projects. One major benefit of automation is the assistance in running, growing, and transforming your business in a balanced way.  Balancing these enables your organization to focus more on growth and transformation while allowing bots to "run things" in the background.
Not sure what your business needs? There's a bot for that!
Unattended bots can work autonomously to complete rule-based tasks without the need for human intervention. Chatbots are leveraged to reduce the time a customer may spend looking for support or answers to commonly asked questions. Robotic Process Automation (RPA) applies technology to automate business processes, from simple tasks (such as data entry) to more complex processes (such as credit card application processing). Or maybe a hybrid robot is the right fit, combining an automated process completed by an unattended bot that will then prompt an employee to complete the final steps of a workflow.
Speak with our automation team to discuss how your organization can leverage automation this holiday season.