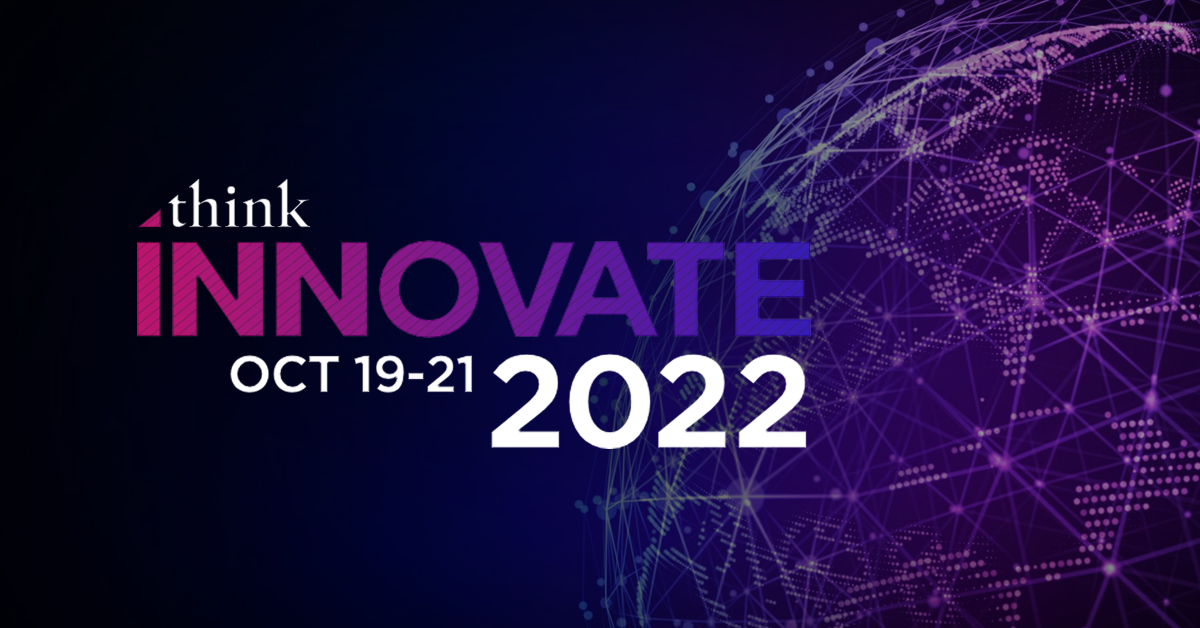 The Canton Group is a proud sponsor and exhibitor at the inaugural Innovate 2022 Conference, hosted by Think Consulting on October 19-21, 2022 in the Baltimore-Washington Metropolitan area. 
Innovate 2022 is two-day technology and operations innovation conference that will convene 200+ C-level executives, business owners, and government executives. Attendee will be able to meet the change-makers driving innovative strategies and technologies to improve operational efficiency, security, and modernization efforts. Leverage this event to cultivate new and innovative methodologies to achieve measurable results and better serve your customers and/or constituents.
Ethan Kazi, CEO of The Canton Group will be introducing the "Privacy, Security, and Citizen Convenience" session which will provide insight into Balancing Personally Identifiable Information (PII), Citizen Services, Security, and Digital Identity. 
Our Chief Operations Officer, Brian Hensley, will be making the introduction for the "From IT Laggard to Software Product Leader: Becoming an Innovator…Again" session that will help to reignite that spark and harness the latent creativity and energy of your organization. This discussion will lay out possible paths, explore the anti-patterns that can hold you back, identify their antidotes, and provide you with some great reference material.
Additionally, Brian Hensley will also lead a fireside chat session with Shonte Eldridge from Docusign highlighting how executives can effectively leverage digital transformation to lead change. Digital transformations are no longer solely the responsibility of an IT department. In order for a public or private sector organization to meet their modernization goals, both technical and non-technical business leaders must work together and co-lead the change in their organizations digital transformation. 
During their interactive session, leaders will learn:
Keys to creating a successful digital transformation strategy,
Common digital transformation leadership pitfalls and how you can work to avoid them,
Tips to ensuring digital transformations are both adopted and sustainable.
We will also have our team at the event at Booth #107, stop by and say hello and let's talk innovation!