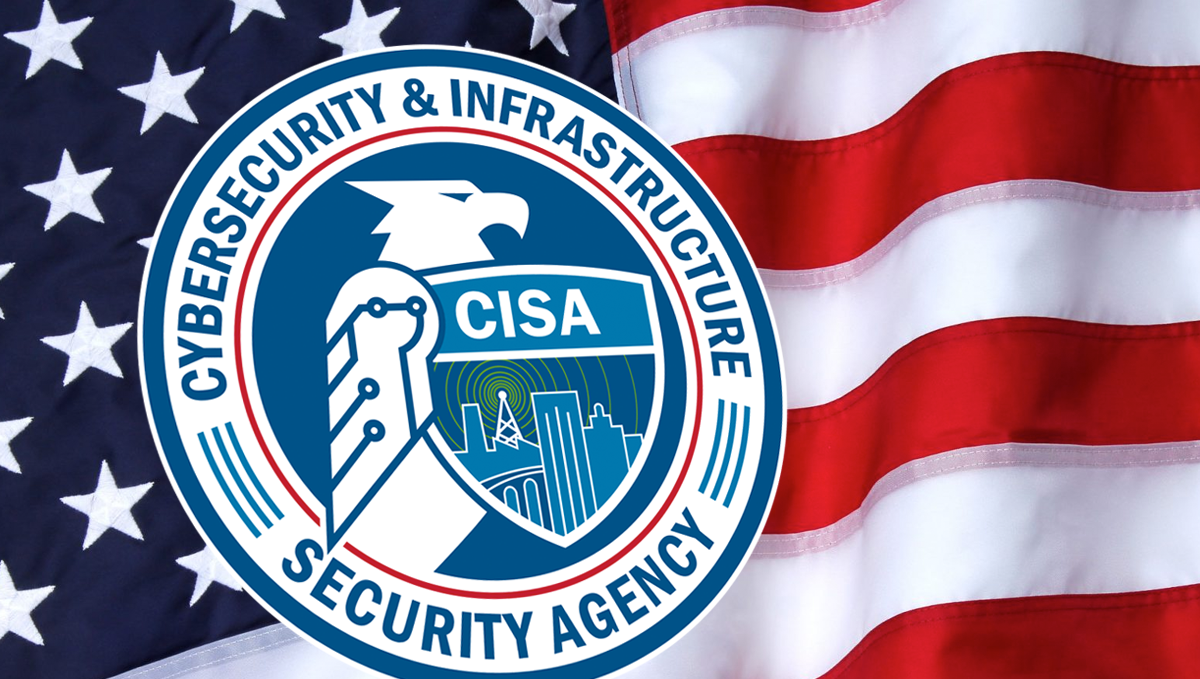 A first-of-its-kind cybersecurity grant program was announced by the Department of Homeland Security (DHS) distributing $1 billion over the course of the next four years to eligible state, local, and territorial government agencies in support of cyber defense projects. These unique entities face challenges in defending against cyber threats and lack the resources to successfully defend against these ever-evolving threats.
The Canton Group is prepared to partner with agencies to discuss modernizing legacy systems, securing infrastructure, and automating redundant processes to develop goals and objectives which can be used in the application process.
$9.4M
Avg. cost of a U.S. data breach as of 2022
Having a solid Cybersecurity Plan is key to defending against cyber threats and should be considered a national priority for everyone, and this starts with you. The Cybersecurity & Infrastructure Security Agency (CISA) has provided their "4 Things You Can Do To Keep Yourself Cyber Safe", which everyone can do to start protecting themselves online.
Implementing a Multi-Factor Authentication on all your online accounts
Ensure all software has been updated, and update preferences to turn on automatic updates
Stop and think before you click. Use that gut feeling and look for signs of phishing.
Utilize a Password Manager to store unique, strong passwords for all your accounts
The time is now to act on this opportunity. Contact us today to get started on securing your cyber defenses.
Visit the CISA website for full details on the State and Local Cybersecurity Grant Program.
---
Additional Resources: