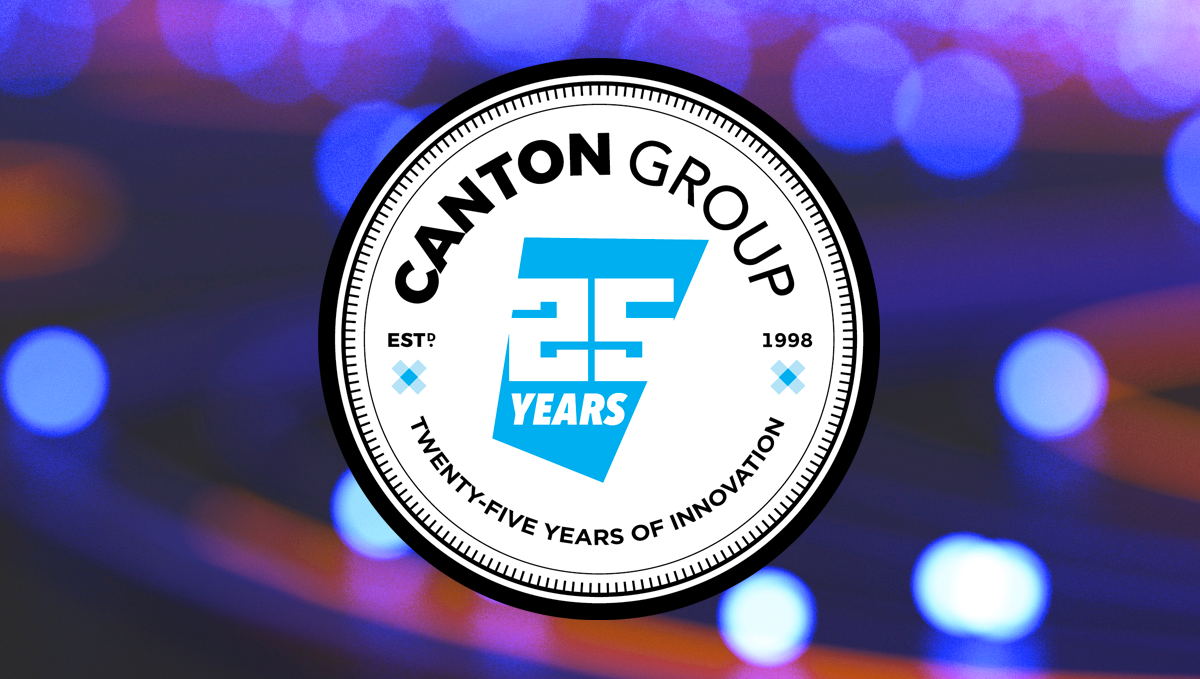 April 27, 2023, marks the 25th anniversary for The Canton Group, one of Baltimore's top technology companies, specializing in software modernization, operations, support, and automation.
Starting with one Apple computer in a Baltimore row house, The Canton Group has grown to support a national customer base with staff working in 22 states and Canada. Over the last 25 years, The Canton Group has supported mission critical technology projects for Fortune 100 companies as well as large local, state, and federal government agencies. They include over 30 agencies in Maryland State Government, U.S. Federal Government agencies, the County of Los Angeles, the Commonwealth of Virginia, John's Hopkins University, Audi of America, and Xerox. The Canton Group has established our reputation and grown through successful delivery of highly complex and critical projects. With many client partnerships spanning decades or more, The Canton Group continues our commitment and dedication to ensuring their success.
We have achieved incredible success for our clients in our 25 years, and it is amazing to reflect on what we have accomplished." said Ethan Kazi, The Canton Group's Founder and CEO. "We are eternally grateful for and take seriously the trust our clients have placed in us. Looking forward to the future, we are proud to continue our work, further strengthen these valued partnerships, and continue creating with new innovative technologies.      

Finally, at the heart of our success is our team (employees, subcontractors, and teaming partners). Their hard work, mastery of their craft, and commitment to each other and our clients has been the driving force behind our success and will fuel our growth for the next 25 years."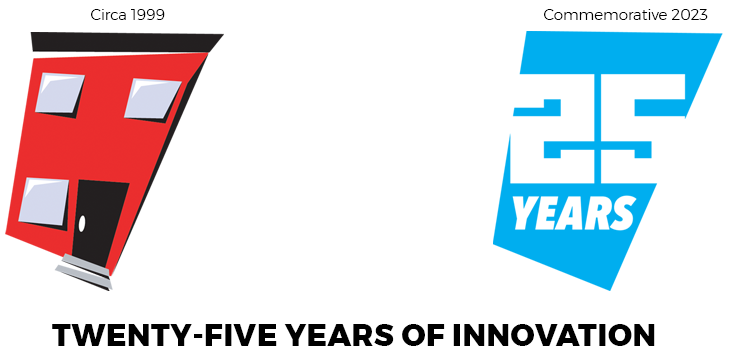 About The Canton Group
Since 1998, The Canton Group has successfully delivered thousands of technology projects for private entities as well as local, state, and federal government organizations. Our core service offerings are technology modernization, software development, digital transformation, and automation. With a project success rate of over 99.2%, The Canton Group's team of experts has a proven track record of delivering results and innovative solutions. When The Canton Group proposes a solution, we not only take into consideration the needs and demands of today, but also those of the future.
Established with a commitment to give back, The Canton Group has participated in various philanthropic initiatives in supporting the greater Baltimore community. As we grow, we look forward to continuing to give back as well as grow our own internal diversity, equity, and inclusion commitments on a state-wide and national scale.